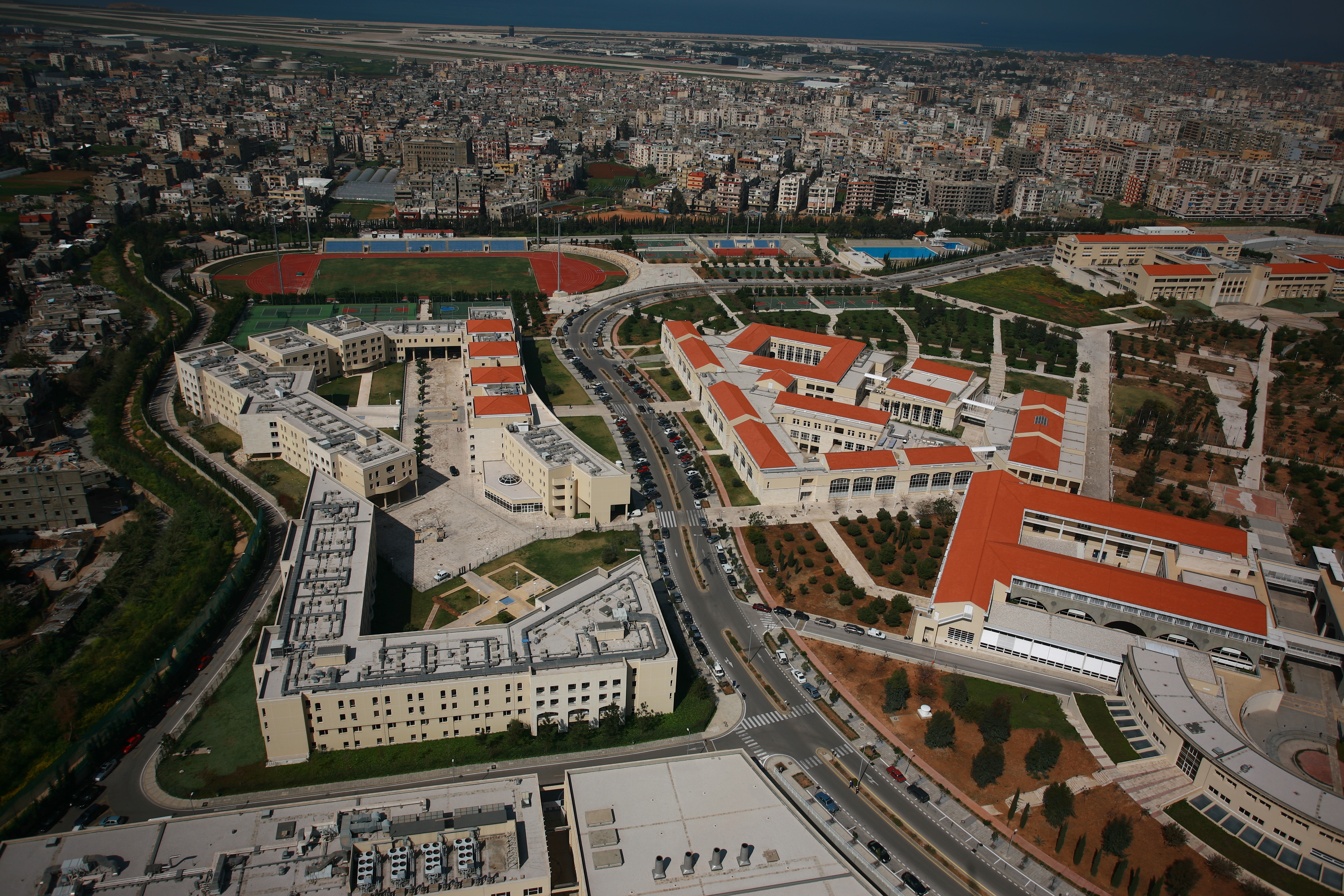 By a decision issued by the President of the Lebanese University, Professor Fouad Ayoub on 14 July 2020, a committee was formed of volunteer professors from several faculties of the Lebanese University, to follow up on the problem of waste management in the Rafik Hariri University Compound, Hadath. The committee will launch, organize and implement a mechanism for sorting and treating waste in accordance with global health and environmental standards, and determining the relevant requirements for its execution.
In addition to the official tasks, the committee will follow a strategy based on spreading awareness on health and environment, and pioneering the application of circular economy rules, which preserve the environment and its resources and wealth.
In order to implement the program, the committee will cooperate with several local and international partners to change behaviors and encourage societies to reduce and recycle waste.