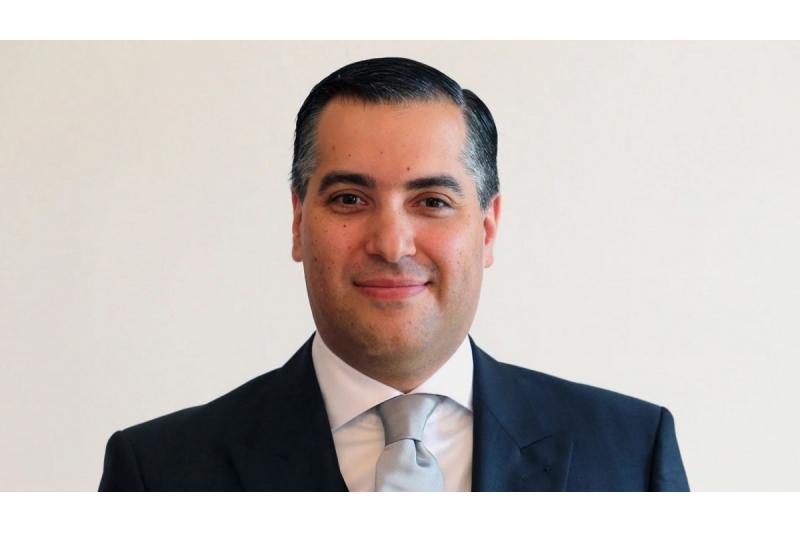 Dr. Mustapha Adib-Abdul-Wahed from al-Roummana, Tripoli, born on 30 August 1972, studied at Rawdat El Fayhaa High School and continued his university studies at the Lebanese University with a degree in Political Science from the Faculty of Law, Political & Administrative Sciences. He then moved to France to pursue his higher studies and obtained a PhD in Law & Political Science from the University of Montpellier.
Former Lebanese premier Najib Mikati selected him as one of his advisors in 2000 and he represented him between 2005 and 2006 in committees that proposed new election laws.
Between Lebanon and France, Dr. Adib taught Geopolitics & International Relations in several universities until he dedicated his full time at the Lebanese University. He also chaired the Lebanese Association for International Law and the Lebanese Political Science Association, and is a member of the Association of French University Graduates and the Observatory for Permanent Civil Peace.
Dr. Adib has been Lebanon's ambassador to Germany since 2013, where he became the Dean of the Arab Diplomatic Corps, and set up international relations, namely with European institutions working in the field of mediation and disputes.