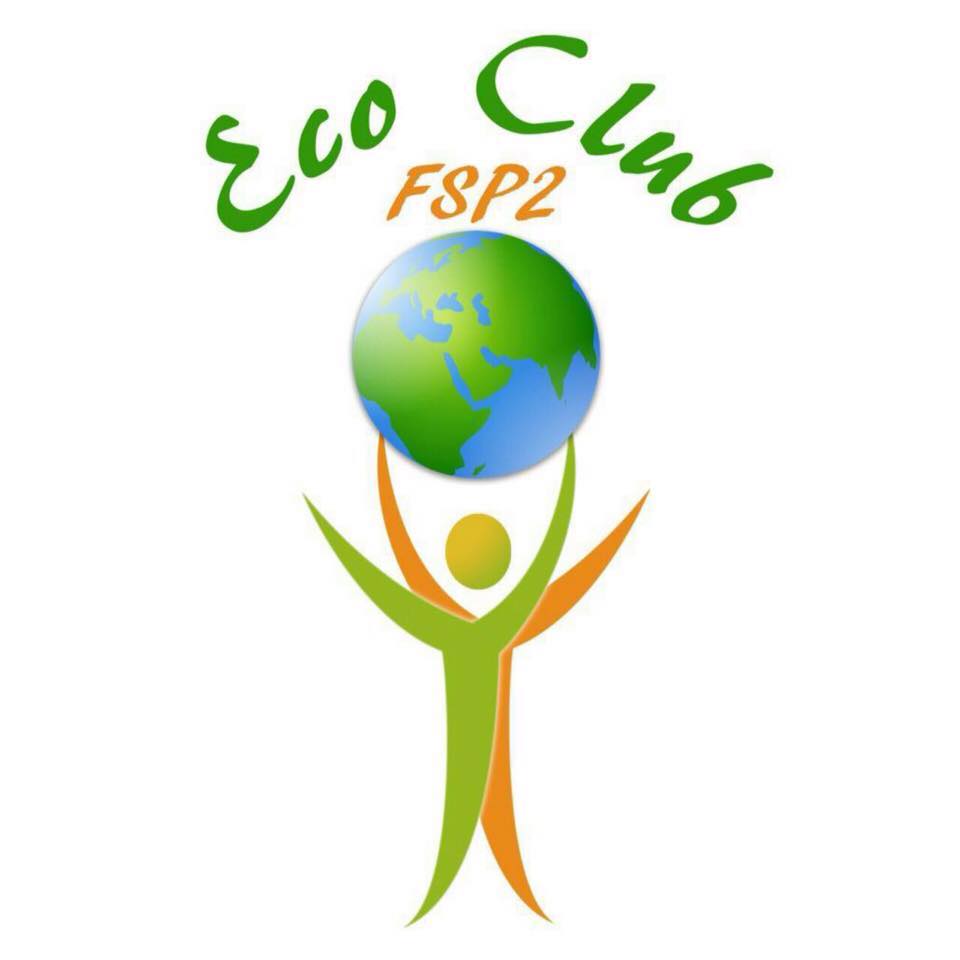 The "Ecoclub" was launched in Lebanese University - Faculty of Public Health (Branch 2) in order to ensure better health and sustainable environment.
The idea of establishing the club began in 2016 with a group of students during their training in health and social work. Later on, a number of professors, employees and students joined the club, which began officially in 2017 with the project "Toward Zero Waste".
The project aimed to manage and recycle waste produced in the Faculty and convert organic waste into compost in the composting containers located on campus, and won an award from an international environmental competition in Dubai in 2017.
The second project implemented in 2018, consisted of an "ecological park" built on the Faculty roof, and won the category of social policies in the "Creativity" competition organized at the American University of Beirut in 2019.
The objectives and tasks of the club are:
· Ensuring continuous waste sorting and recycling in the Faculty;
· Securing the needs of the ecological park;
· Protecting natural resources, reducing pollution and avoiding energy, water and paper wasting;
· Raising awareness and forming a student network capable of change and enhancing healthy and environmental lifestyle in the Faculty and its surroundings;
· Organizing environmental, social and cultural events throughout the year in cooperation with relevant local and international institutions and organizations.
The students of the club cooperated also with neighboring municipalities and organized a series of environmental and awareness activities and seminars addressing various topics, including waste management, sorting and recycling.
It is noteworthy that the club created a presence on the Internet through Facebook and Instagram pages "Eco Club FSP2", and an email for correspondence (ec.fsp2@gmail.com).