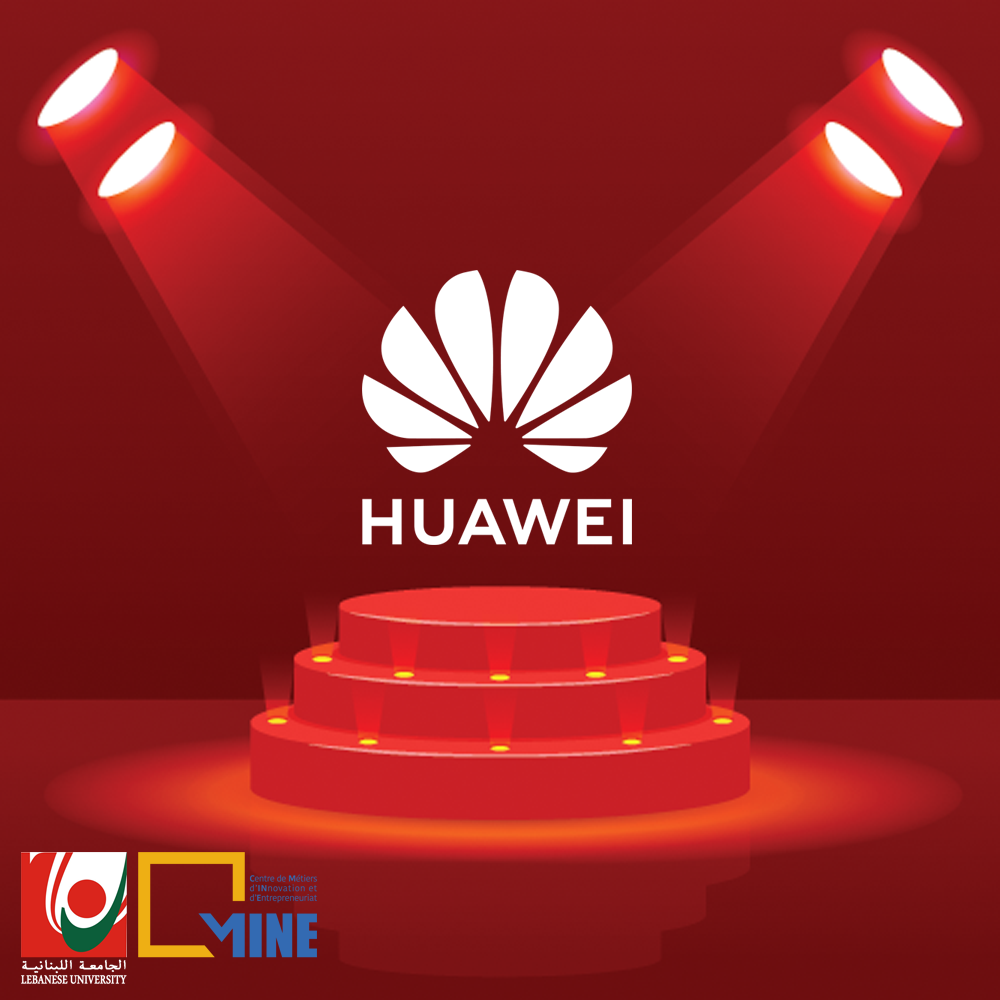 Centre MINE proudly announces the partnership between Huawei and the Lebanese University
Huawei is a leading global Information and Communication Technology (ICT) solution provider, Huawei Certification System is well - recognized and is becoming a standard for ICT talent cultivation.
Through this partnership, Huawei encourages students to get certification, and develops talents with practical skills for the ICT industry and the community.
In order to promote ICT industry technology certification, develop ICT industry talent and a strong ecosystem, Huawei would like to introduce the "Huawei ICT Competition" – Stay tuned for more.
Looking forward to a fruitful partnership