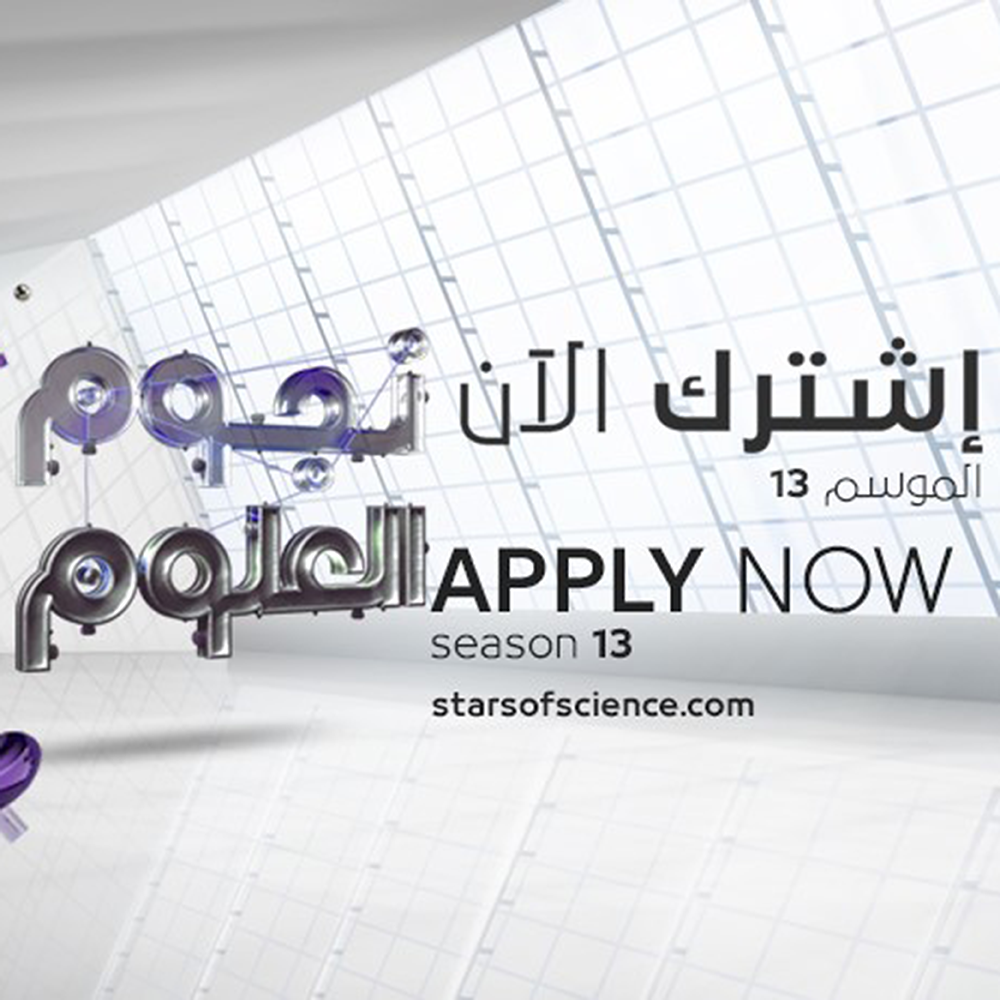 Centre MINE invites LU students and graduates to participate in:
Stars of Science Season 13
Each year, 18 - 35 years old innovators of Arab Origin are challenged to develop creative solutions to regional problems within the fields of Information Technology, Energy, Environment, and Health.
Get the chance to have your innovative idea funded with up to 600,000 USD and apply to this amazing opportunity.
Apply before: 1 December, 2020
هل انت مبتكر/ة ولديك فكرة أم تملك/ين اختراع ترغب/ين بتطويره؟
إن كان عمرك بين ١٨ و٣٥ عاماً وانت من اصل عربي سجل/ي الآن في الموسم ١٣ من #نجوم_العلوم!