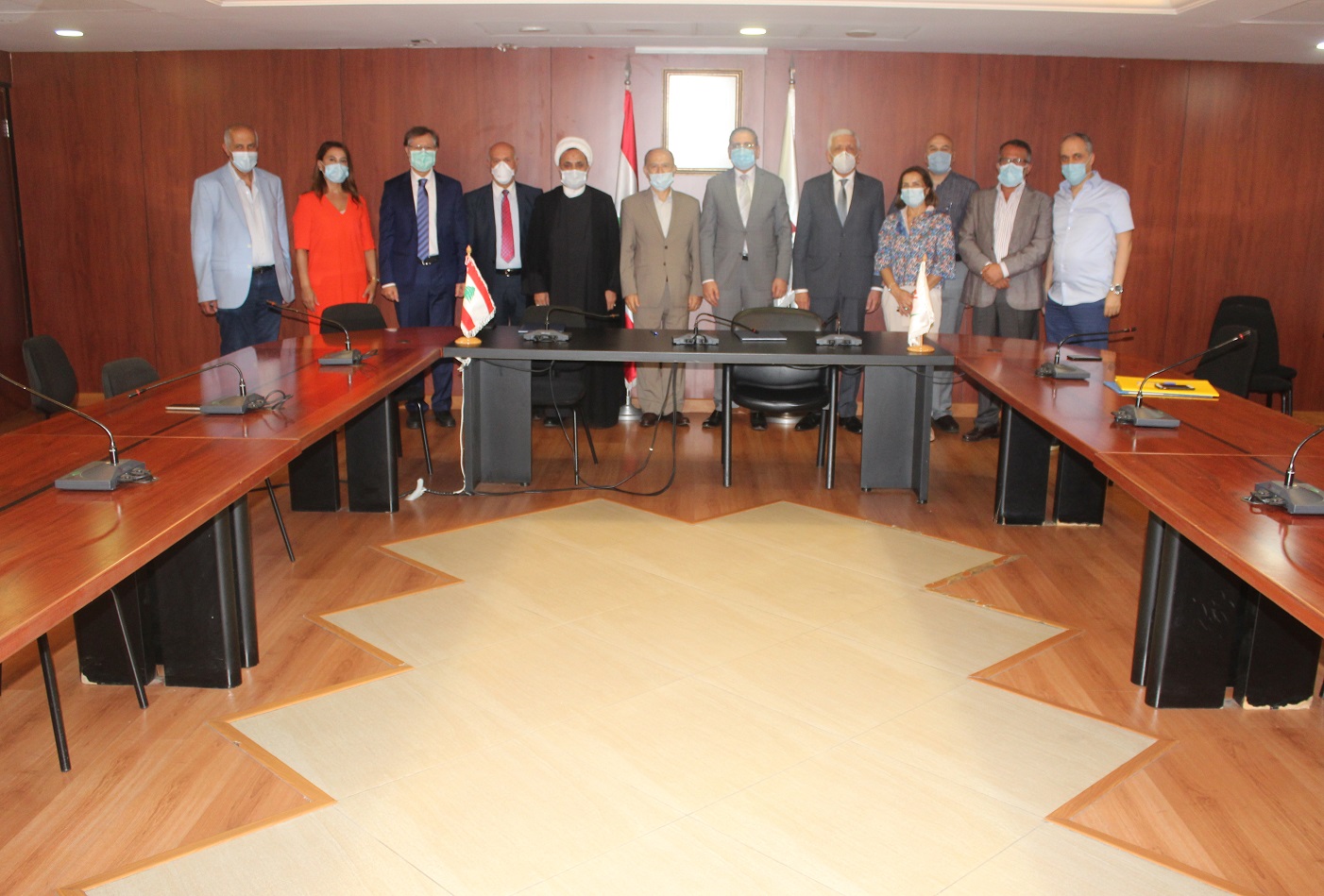 On 28 July 2020, the President of the Lebanese University, Professor Fouad Ayoub, signed a cooperation agreement with Bahman Hospital, in order to adopt it as a university hospital for the Faculty of Medical Sciences (FMS) at the Lebanese University.
The agreement provides for developing medical services in the hospital, providing clinical medical education for students in various specializations, providing continuous rehabilitation for doctors after graduation, keeping up with all new developments in medical sciences and disease prevention, encouraging research in the field of medicine, and granting doctors in the hospital academic and clinical titles after fulfilling all requirements in accordance with the FMS approved standards.
Both parties expressed that this cooperation will benefit both FMS students and the medical body at Bahman Hospital, and stressed the need to put this agreement into effect as soon as possible, namely in light of the COVID-19 outbreak and the relevant urgent logistical and hospitalization needs.