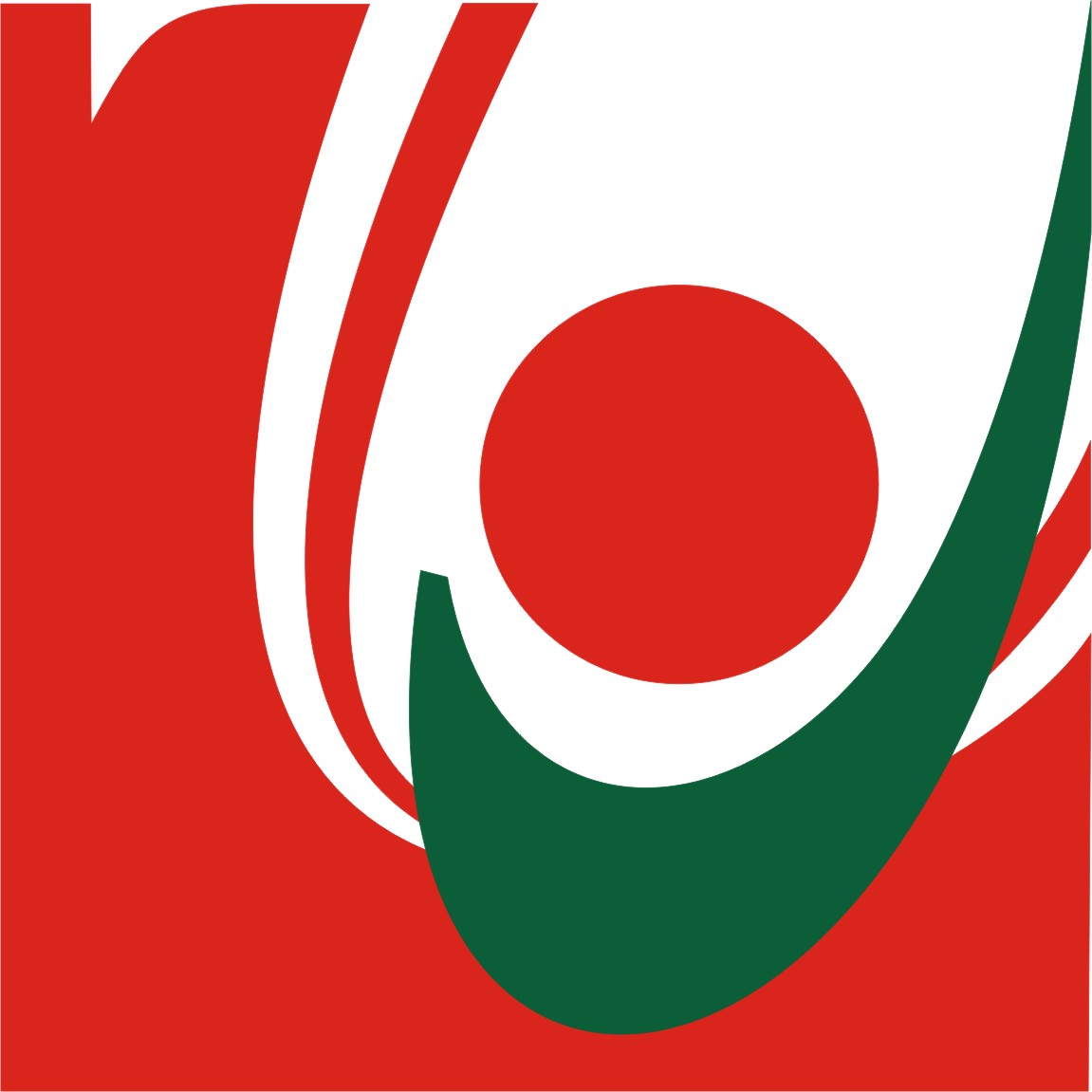 On the Lebanese University's Day last April, the President Fouad Ayoub announced the honorable rank achieved by the National University in the "Times Higher Education World University Rankings" in the field of achieving sustainable development goals. In June, the LU announced the excellent results obtained for the first time in the "QS World University Rankings". Currently, in July, after announcing that the Faculty of Letters & Human Sciences and the Faculty of Information obtained HCERES program accreditation, LU announces the results achieved according to the "WeboMetrics" indicators, to serve as a bright spot in the National University path and in Lebanon that is undergoing one of its most difficult crises.
Based on the "WeboMetrics Ranking Analysis 2017-2020", the LU maintained in the 2nd half 2020, 3rd place in Lebanon in terms of its activity on the Internet through its websites and presence in search platforms. In addition, LU achieved progress in its general ranking at the global level, advancing 540 ranks from 2017 to 2020, as well as at the regional level, after ranking 42 in 2017, to reach the 30th position this year.
According to the latest evaluation and classification criteria, which included +30 higher education institutions in Lebanon and +20,000 institutions worldwide, and for which the results were released in July 2020, the LU was able to compete with other universities by activating its websites and web pages and the number of visitors, in addition to the quality of its research, in terms of good indexing in search engines and citations in international papers. Thus, LU achieved an impressive result in terms of the Presence Indicator, ranking 55th worldwide, 4th regionally and 1st in Lebanon.
It is worth noting that WeboMetrics does not require any submission from any university, as it depends entirely on the data collected from the global network on classified universities. The following is an overview of the results achieved by the LU according to the 4 WeboMetrics indicators:
· Presence Indicator: The LU advanced in this indicator, ranking 1st in Lebanon, 4th in the Arab world, and 55th worldwide, because its webpages gained more indexing in international search engines.
· Impact Indicator: The LU advanced 361 levels globally this year in this indicator, because its webpage received more external links, its publicity doubled on the web, and LU link was included in international forums and external portals.
· Openness Indicator: The LU advanced 166 levels in this indicator this year, after professors published more research papers and provided access to publications.
· Excellence Indicator: The LU advanced 151 levels in this indicator compared to last year, because its quality publications are now available in "Scopus" and "ISI Web of Knowledge".
Nevertheless, LU still needs to focus on improving the last two indicators in order to achieve better results in the future.
For those who wish to learn more, please refer to the following WeboMetrics related links:
World:
http://www.webometrics.info/en/world
Arab:
http://www.webometrics.info/en/aw
Lebanon: