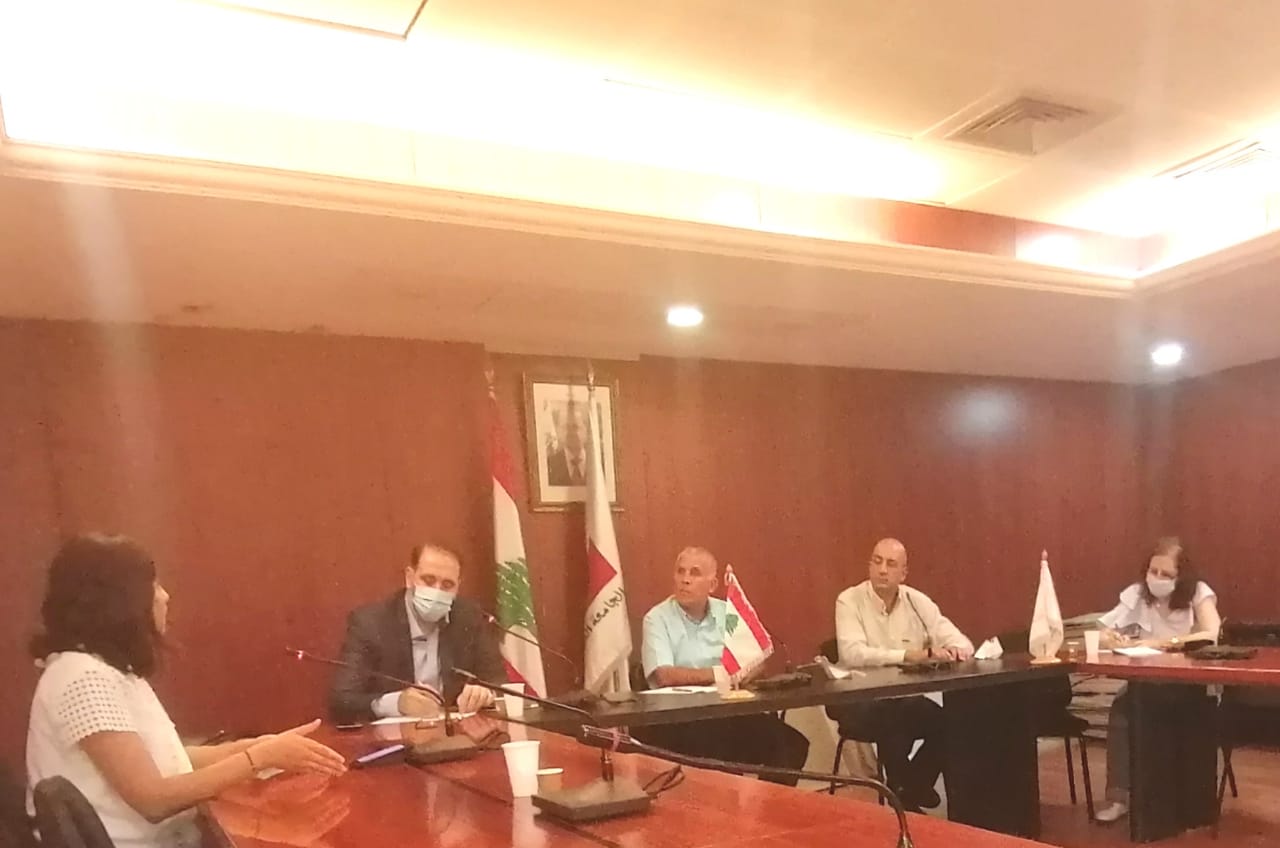 In commitment to follow up the objectives of the agreement concluded between the two parties, a coordination meeting was held on 18 August 2020 between the Lebanese University and "Digital Transformation Network Lebanon", to discuss the challenges facing the next academic year, including the e-learning issue.
The meeting was attended on behalf of the Lebanese University by IT Executive Coordinator, Dr. Mustafa Sarji, Program Development Coordinator, Dr. Gilbert Saouma, Drs. Ibrahim Kebbi, Paul Khoueiri, Firas Mortada, Basem Haidar, Hisham Hajj Hassan, Mahmoud Rammal and Liz Safitli. DT Network was represented by the Coordinator of Education & Innovation Sector, Mr. Rabih Baalbaki, Chairman of the Committee of Digital Experts, Dr. Jamal Maslamani, Expert in digital curricula, Professor Noura Merhebi, and the CEO of the Interactive Education Technology Company (iET), Mr. Ziad Monzir.
The meeting discussed the challenges of the next university year in light of the continuing repercussions of COVID-19, the most important of which is the development of an e-learning strategy based on the university experience during the second half of 2019-2020 academic year.
The attendees agreed to hold subsequent meetings and suggest recommendations for holding preparatory workshops to welcome the next academic year with proactive educational plans.