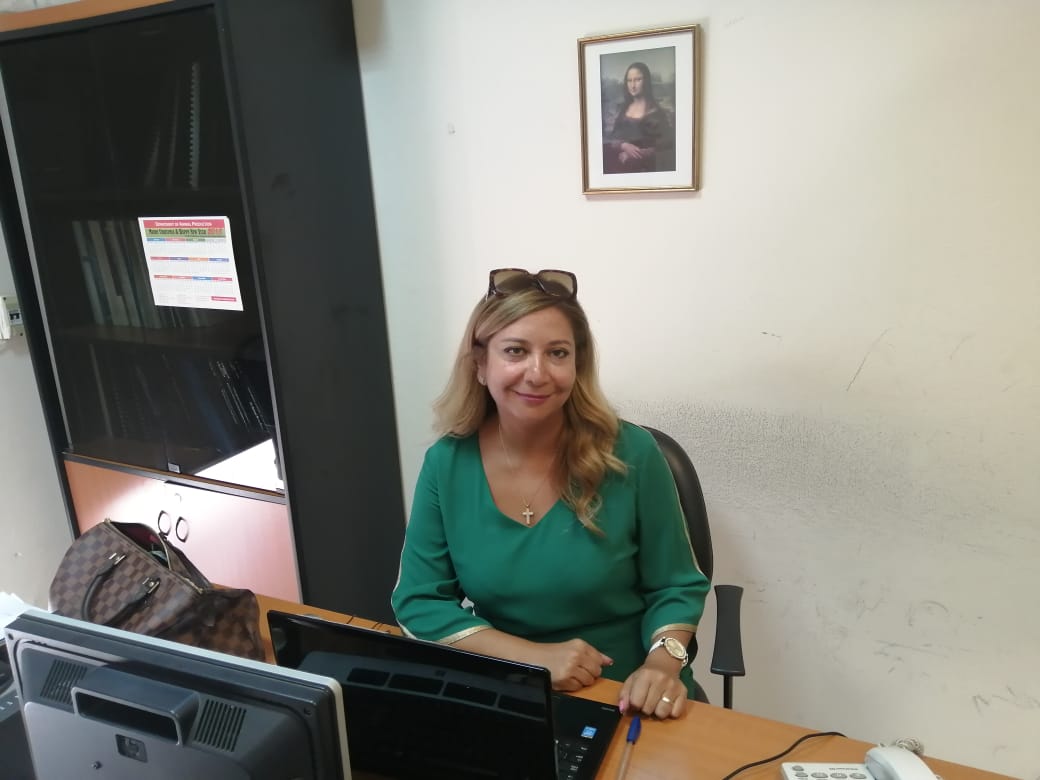 The President of the Lebanese University, Professor Fouad Ayoub, assigned Professor Nadine Elias Nassif to the Deanship tasks of the Faculty of Agronomy as of 28 September 2020, the date upon which the current Faculty Dean, Dr. Samir Moudawwar reached the legal age, until the duly appointment of an official dean.
Professor Nassif holds a PhD in Environmental Sciences & Analytical Chemistry from the National Institute for Agricultural Research at the University of Paris 5 (AgroParisTech) in 2004, a Diploma in Agricultural Engineering from the Lebanese University - Faculty of Agronomy in 1996, and a BA in Law from Sagesse University in 2000.
Professor Nassif has extensive expertise in organizing and managing environmental projects and developing the legislations thereof. She managed the project to support the judiciary for the implementation of environmental legislation at the Ministry of Justice and supervised studies to assess the environmental impact. She also participated in formulating environmental policies and advising a group of internationally funded local projects.
Professor Nassif headed the Department of Environment & Natural Resources at the Faculty of Agronomy between 2014 and 2017, and was the Teaching Staff Representative between 2017 and 2019. She is also the PhD coordinator between the Lebanese University and the University of Sassari, Italy. She introduced and taught environmental law at the Lebanese University, the Islamic University, Sagesse University, Saint Joseph University and the Institute of Judicial Studies.
Professor Nassif published two books on "Pollution of the Lebanese Shore" and "Chemical Pollution in the Marine Environment", in addition to dozens of scientific papers published in international peer-reviewed journals.