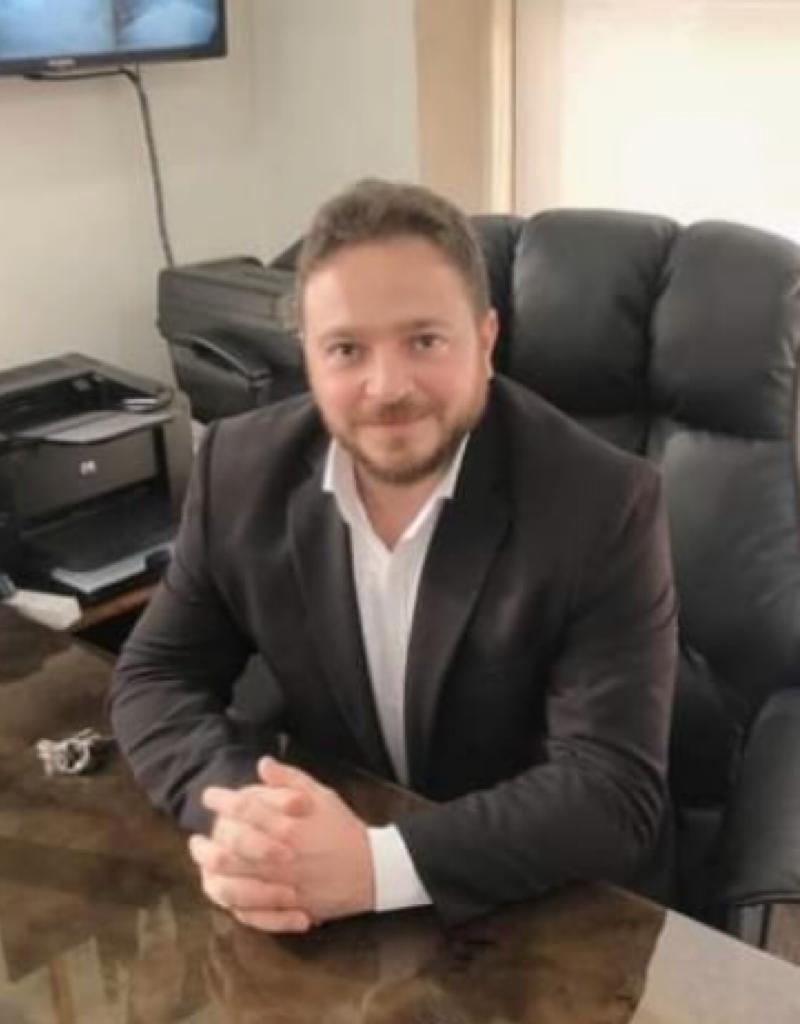 The President of the Lebanese University, Professor Fouad Ayoub, appointed Dr. Rodrigue Elia Abi Khalil as Director of the Faculty of Law, Political & Administrative Sciences (Branch 4), starting from 28 October 2020, until the duly appointment of a Director.
Dr. Abi Khalil holds a PhD in Political Science from the Doctoral School of Law, Political, Administrative & Economic Sciences at the Lebanese University. He is an expert specializing in globalization and public international law.
Dr. Abi Khalil previously worked as an academic advisor to "Dar Saer Al Mashrek", was a researcher and a member of the European Research Center in Rennes, France, and he is a founding member of the Lebanese Society for Content Protection and the Association for the User Protection of Public Utilities.
Dr. Abi Khalil has several publications, including four books that deal with globalization, global governance and international law.