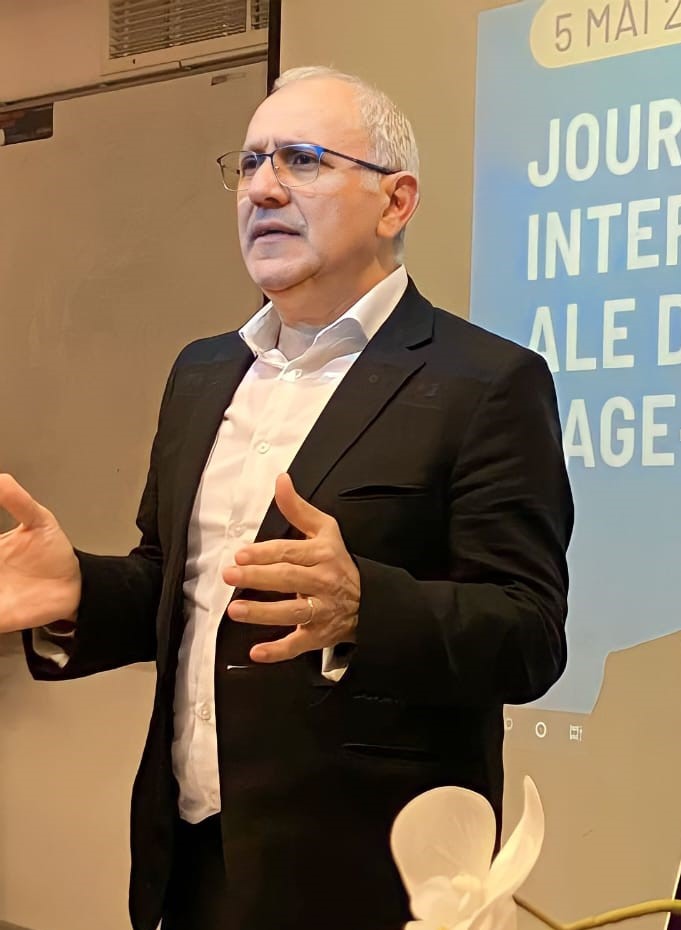 Welcome to our page
The Faculty of Public Health aims at excellence in both teaching and research. With a presence in six Lebanese regions, the faculty trains professionals and researchers who will contribute to the development of the health sector, which is in constant evolution.
The Department of Nursing was the first department to open upon the establishment of the faculty in 1981. Currently, the faculty includes twelve training departments in health sciences, several professional or research master programs, research laboratories in immunology, parasitology, microbiology (medical and food), applied biotechnologies, epidemiology, water and environmental sciences, and a Center for Studies and Research in Public Health (CERIPH).
The faculty advocates not only academic and scientific values but also ethical and deontological values, moral integrity, team spirit and loyalty.
Conscious of its social responsibility, the faculty offers to the community various care almost free of charge, including mother-child care, medical analysis laboratory, hydrotherapy, occupational therapy (Hadath), physiotherapy (Hadath and Saida), speech therapy (Fanar and Saida) and psychomotricity (Fanar).
We look forward to welcoming you to the Faculty of Public Health at the Lebanese University.
Hasnaa Bou Haroun