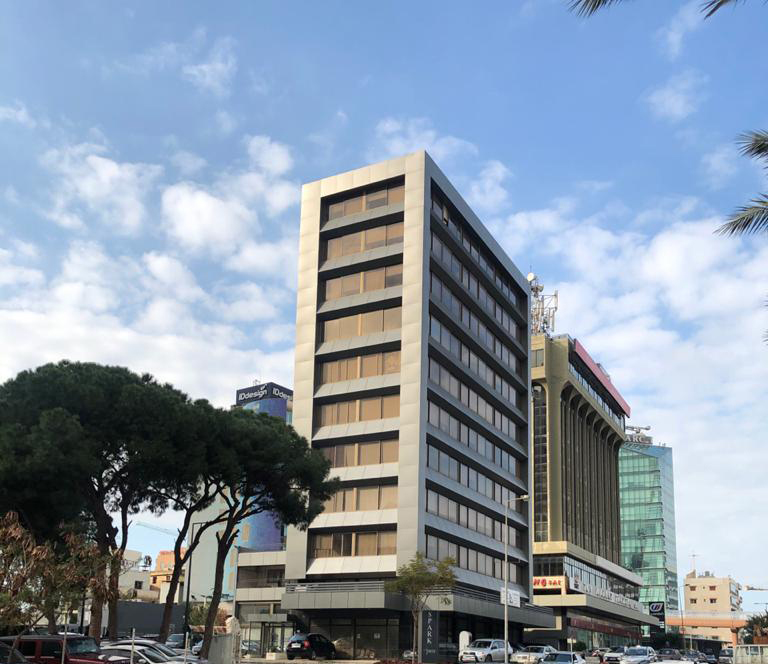 The Doctoral School of Law, Political, Administrative & Economic Sciences was established at the Lebanese University under Decree No. 74 of 22 October 2007, as amended.
The Doctoral School undertakes training and qualification of university researchers in managing scientific research projects and supervising dissertations. It provides grants for PhD students according to the regulations in force at the Lebanese University.
The Doctoral School also coordinates the conclusion of agreements with international and regional supportive and donor institutions concerned with financing and supporting scientific research and studies and securing appropriate mechanisms for their implementation.
Successive Deans
· Dr. Leila Saadeh: 2007 – 2014
· Dr. Georges Saad: 2014
· Dr. Toni Atallah: 2014 – 2020
· Dr. Khalil El Dahdaah: 2020 – to present
The Doctoral School grants the Lebanese PhD in:
1. Law
2. Political Science
3. Economics
4. Business Administration
5. Tourism Science